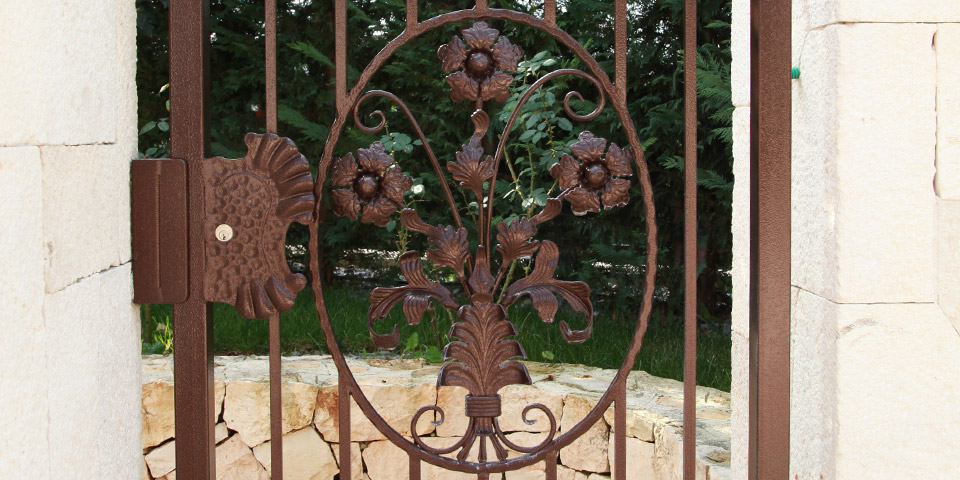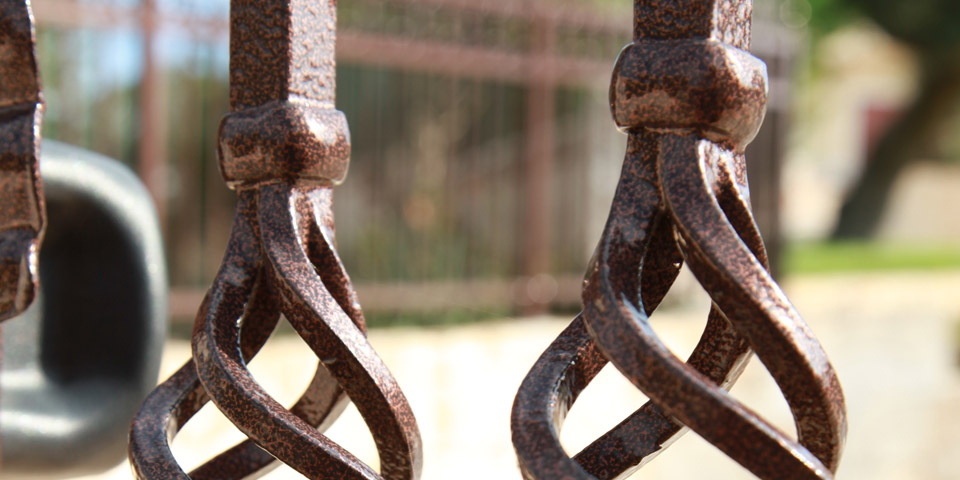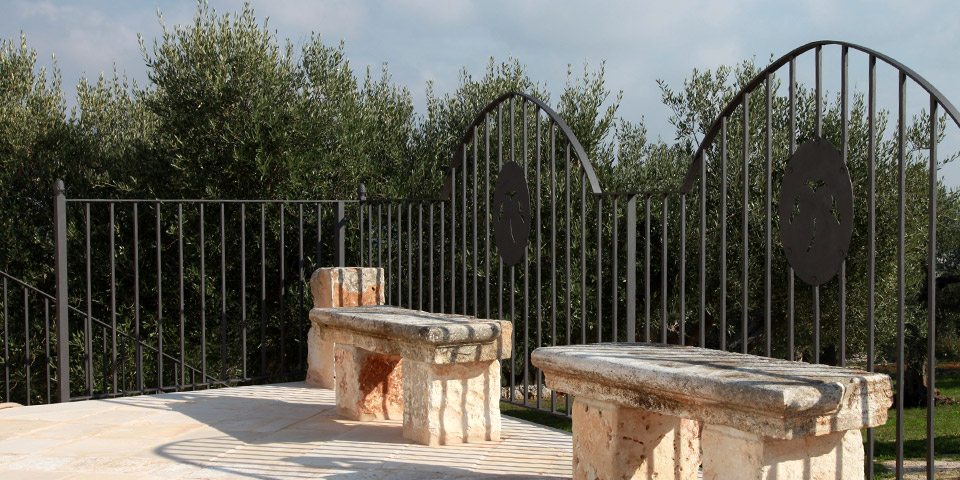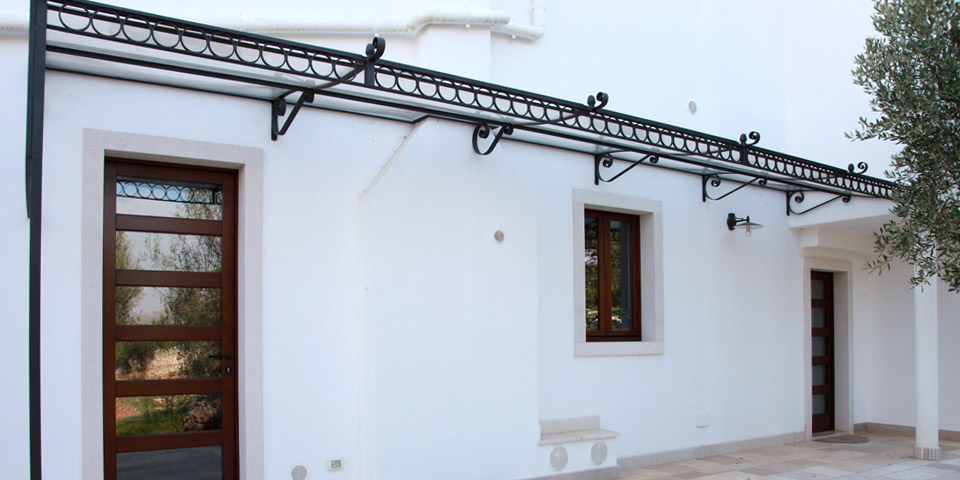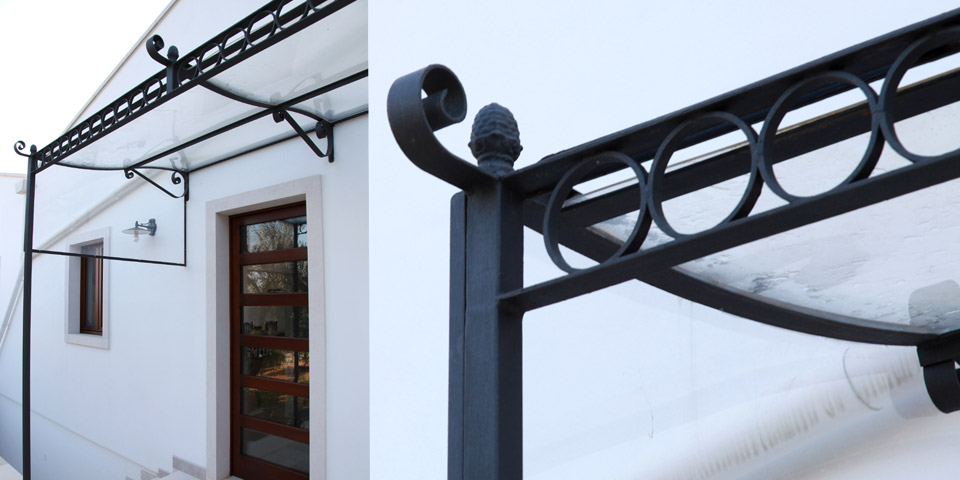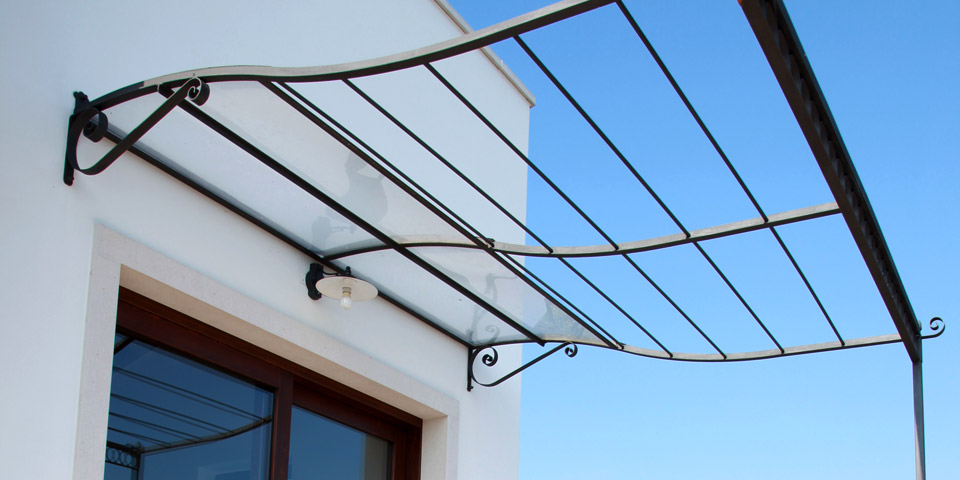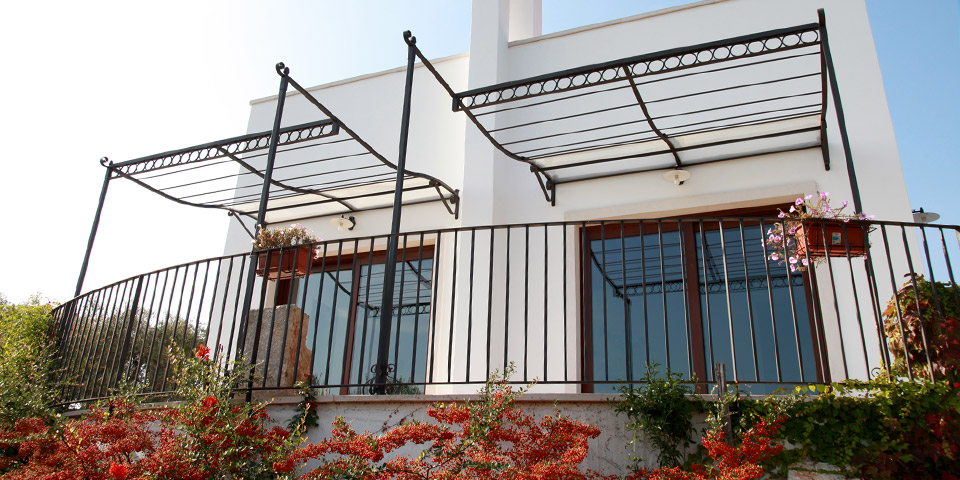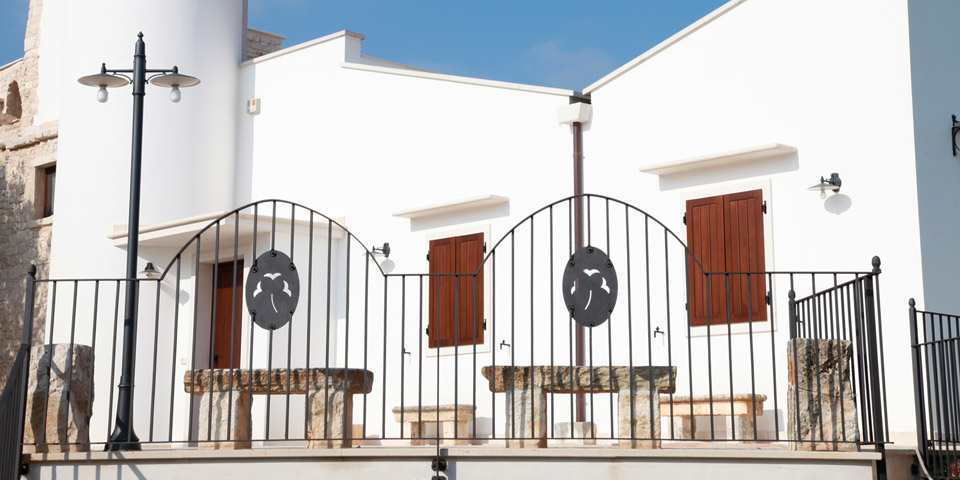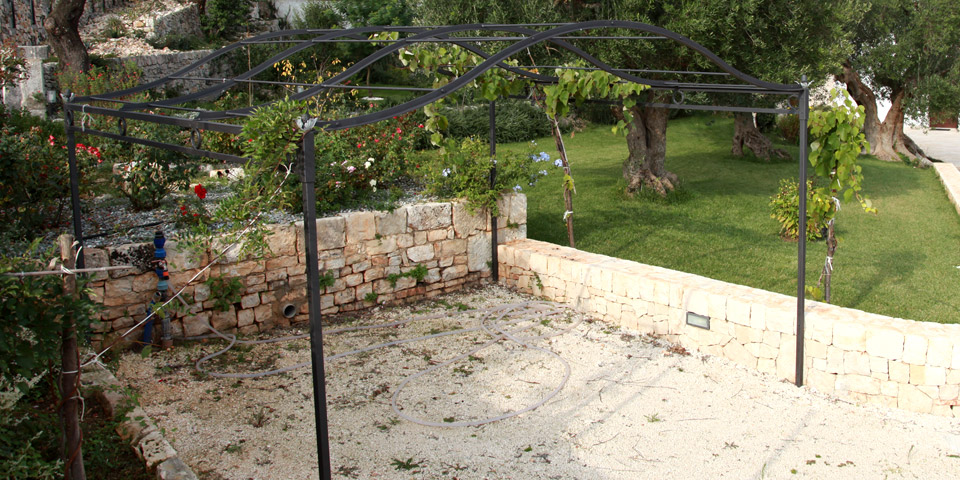 Wrought
iron works
Wrought iron gates and entrances, and more:
doors, verandas, balcons,indoor/outdoor metal structuresfurniture components, safety gratings and fences.
Wrought iron work has a strong, intrinsec decorative and artisticworthiness.
In spite of modern technologies, wrought iron works give a free rein to all the creativity you would need for you house and your garden.