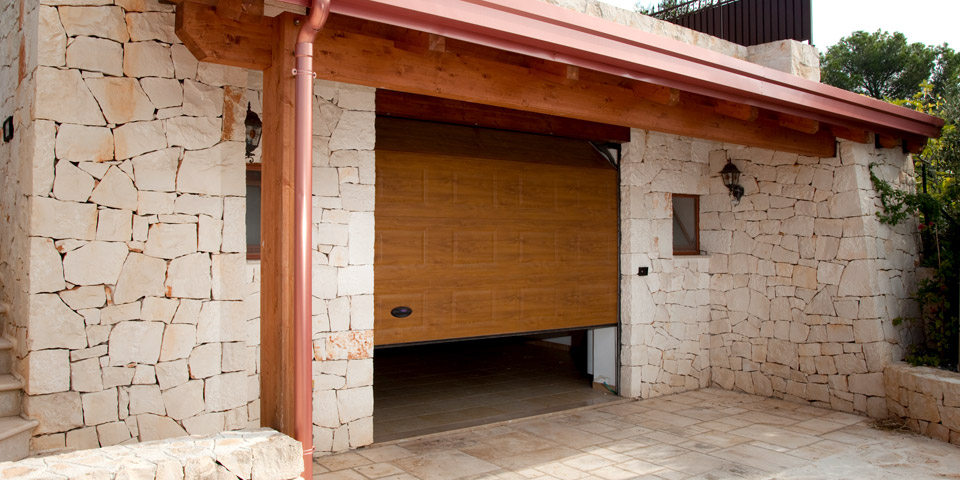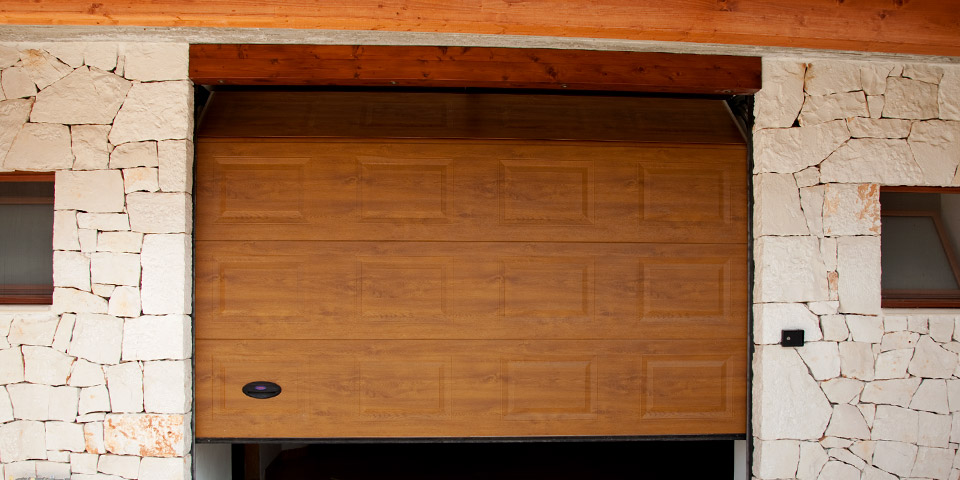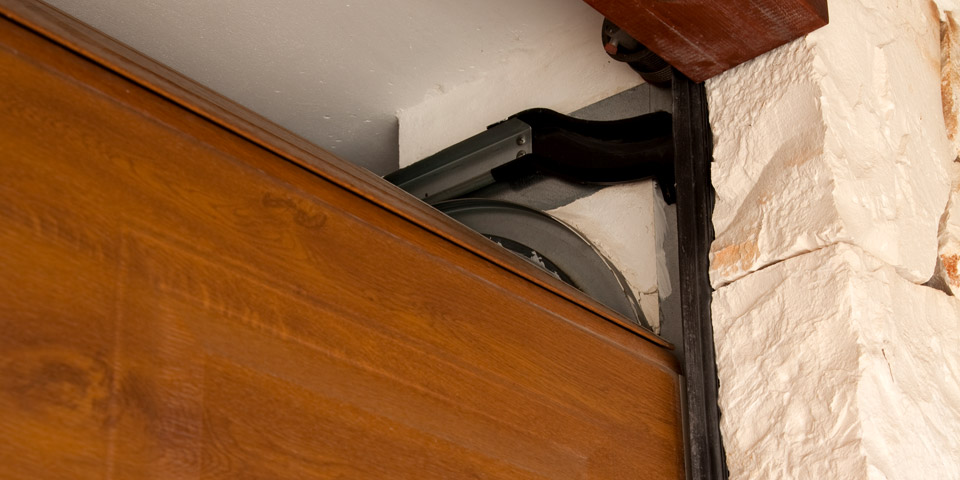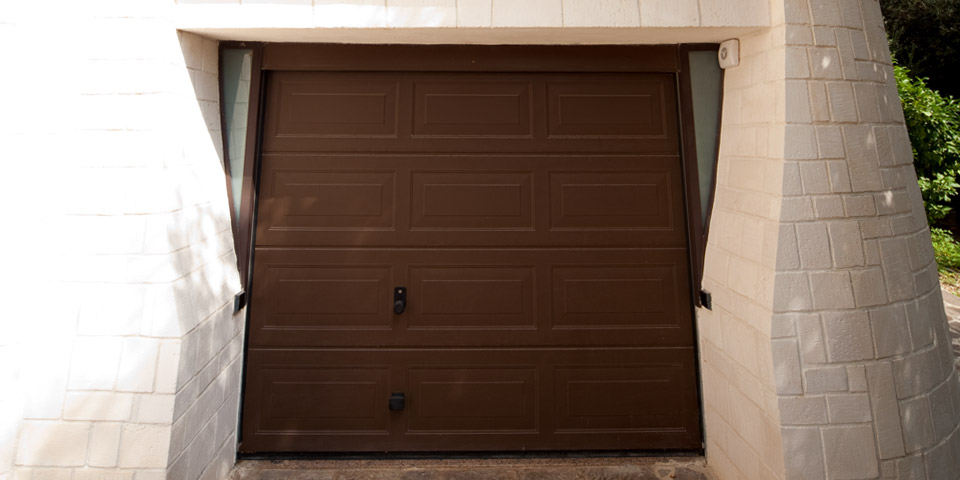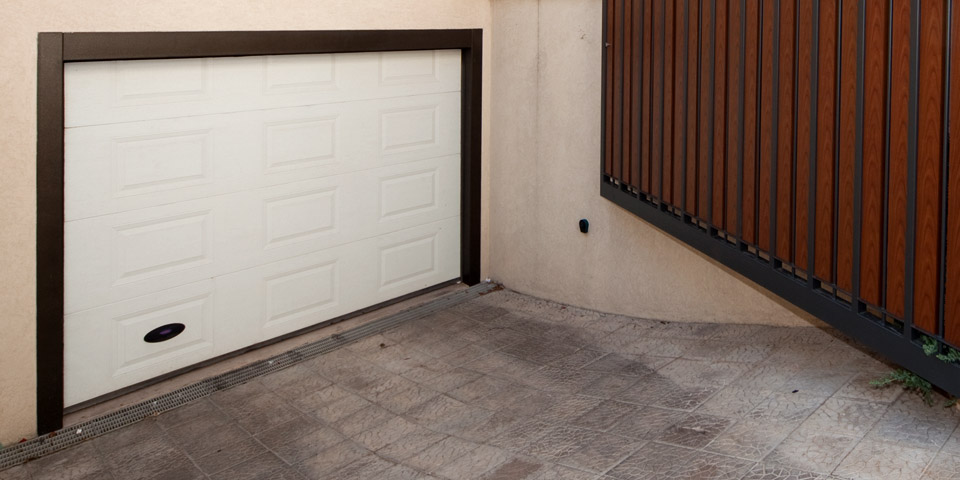 Overhead
Doors
Automatic overhead doors for garages and industrial driveways, automatic overhead doors for industrial and commercial business, industrial doors for loading docks.
These are some of the doors we can install for your commercial business or your house.
Overhead doors guarantee little encumbrance thanks to lateral tracks for vertical sliding, and furthermore they can be easily and handily opened.
They may be provided with automatic devices for opening and closure.