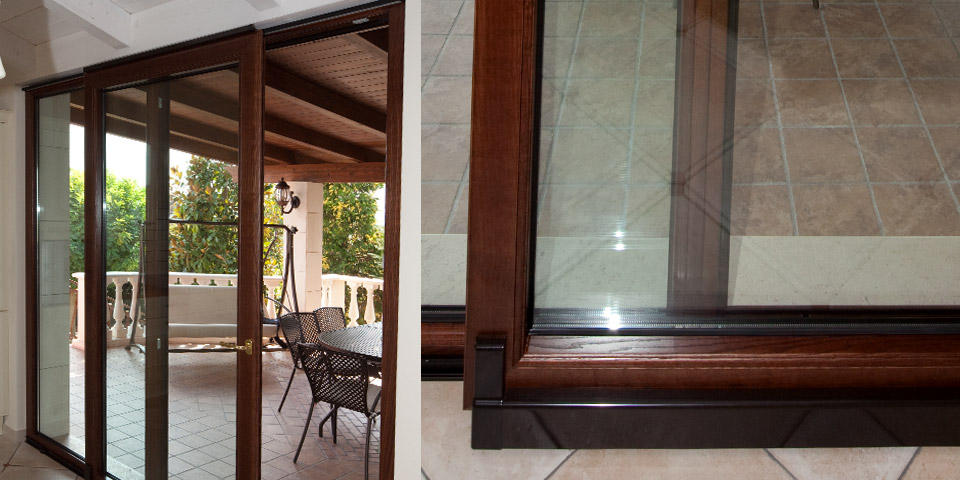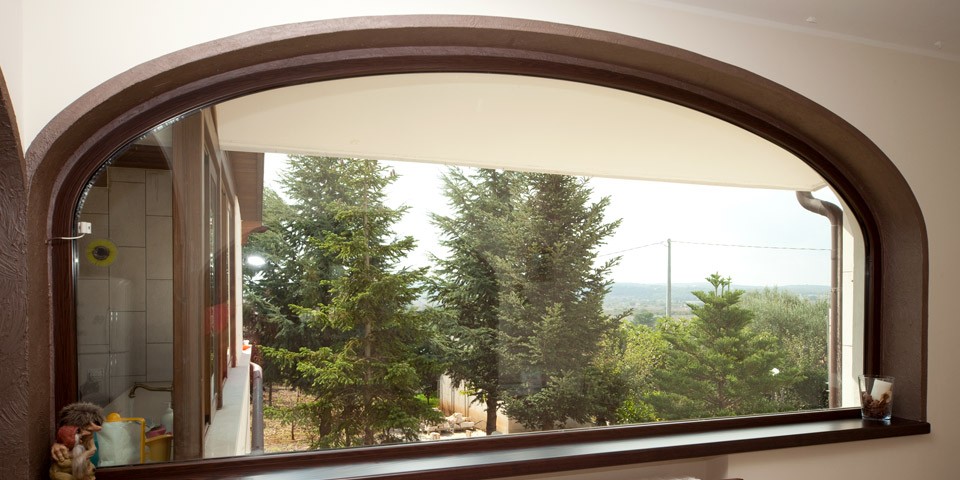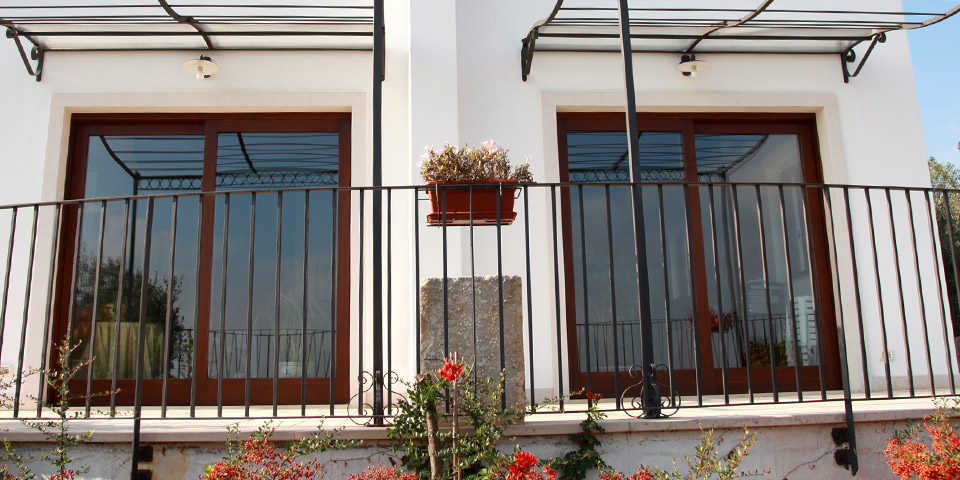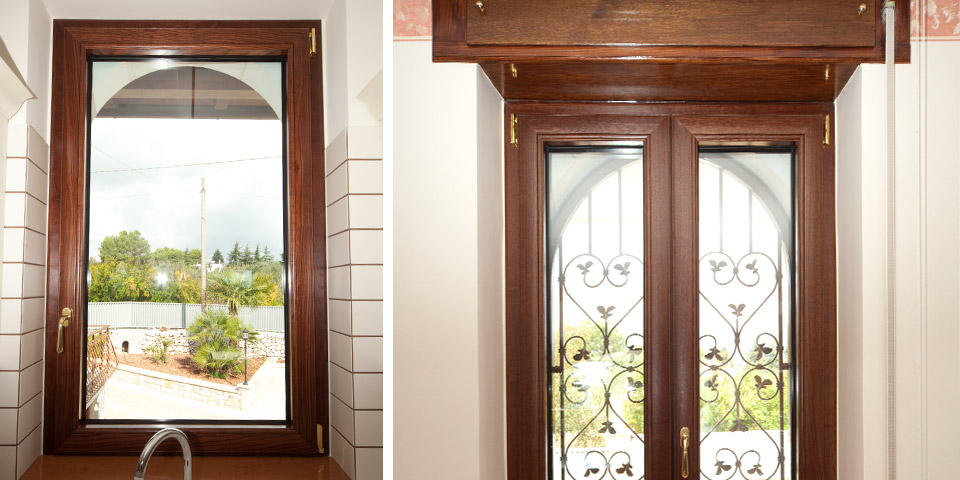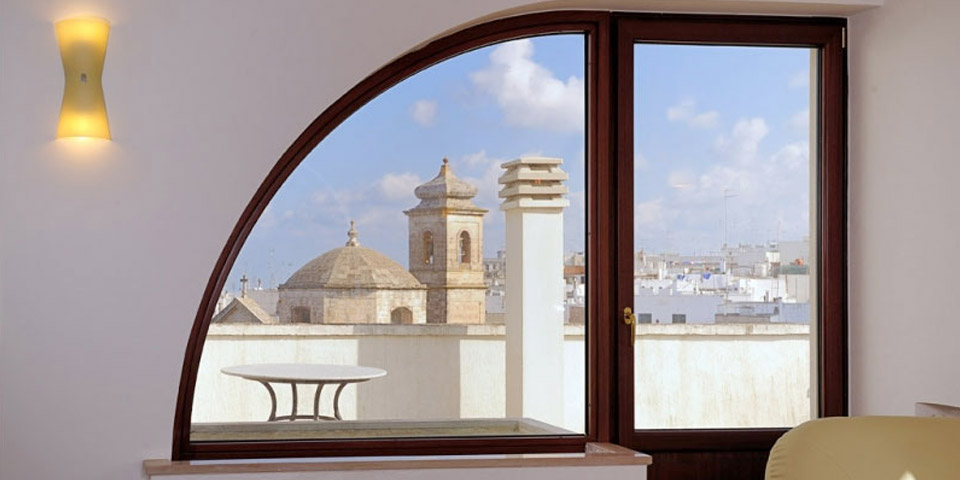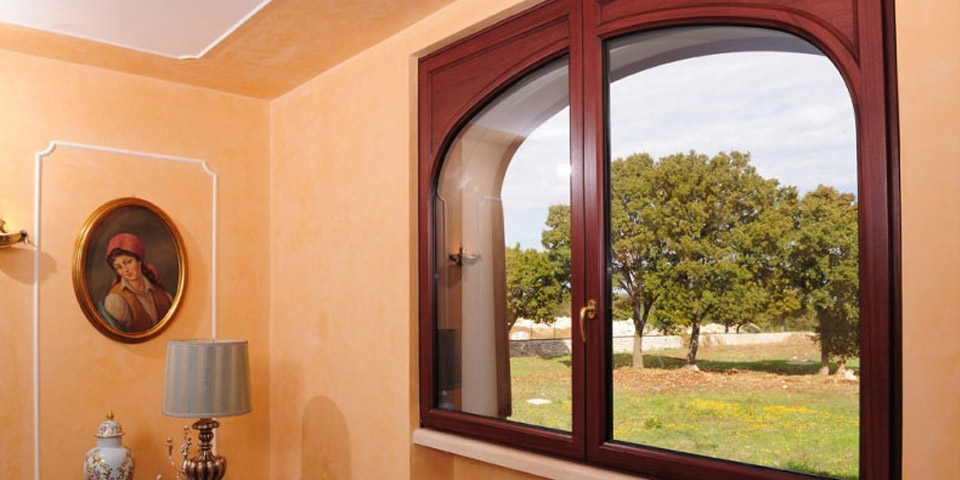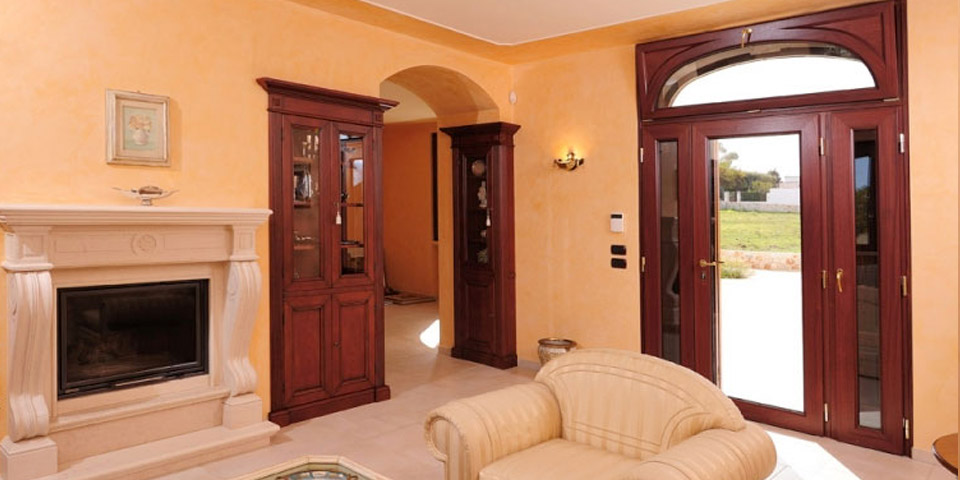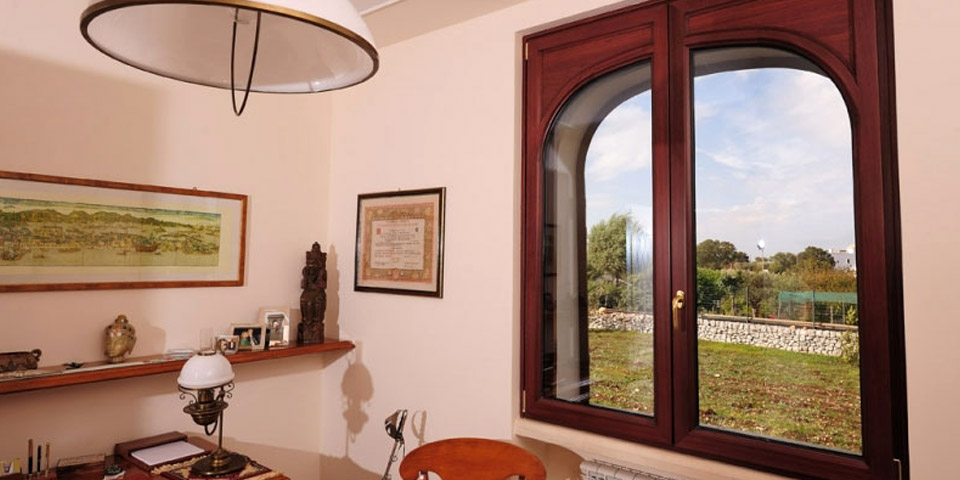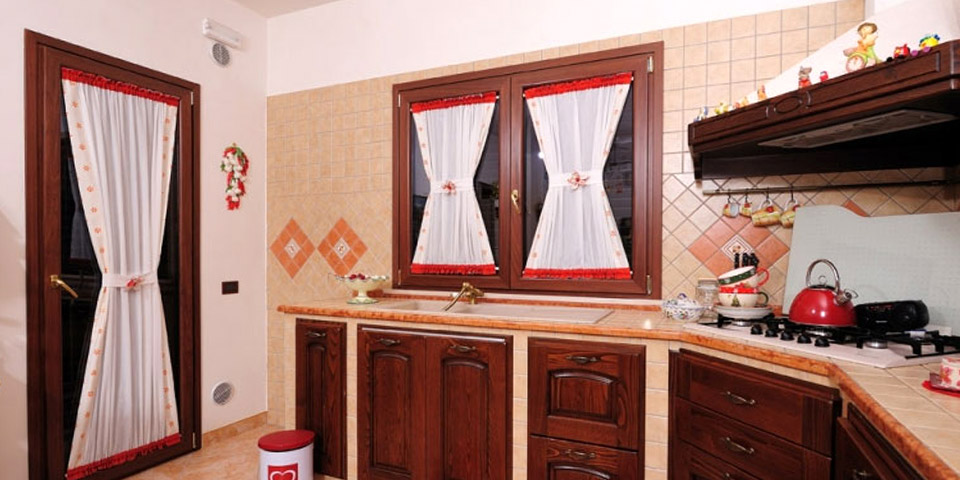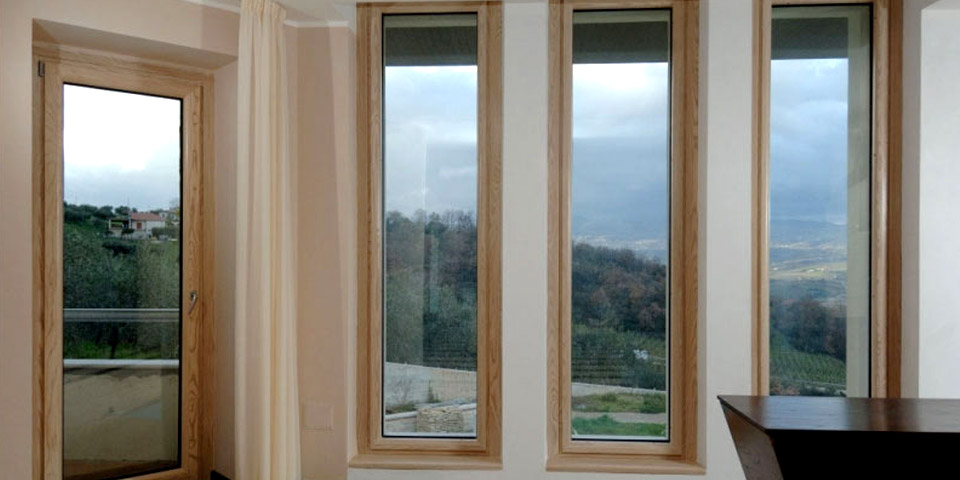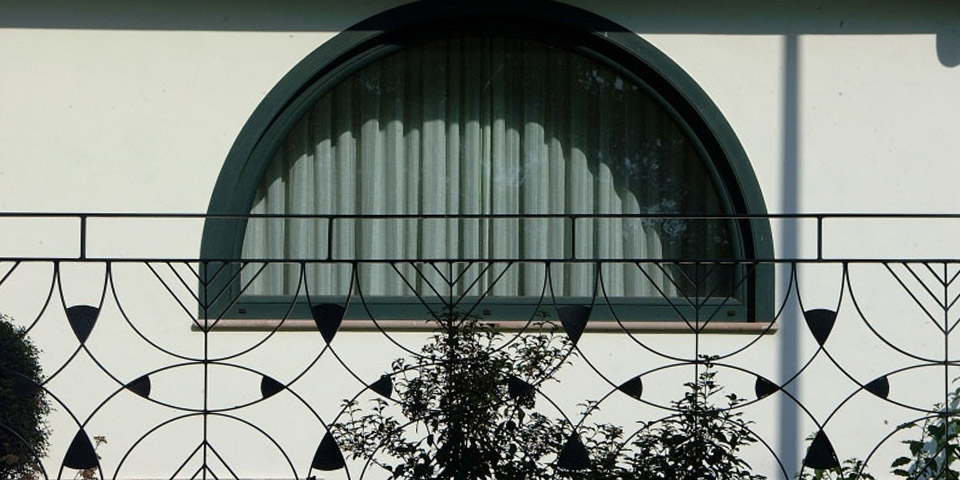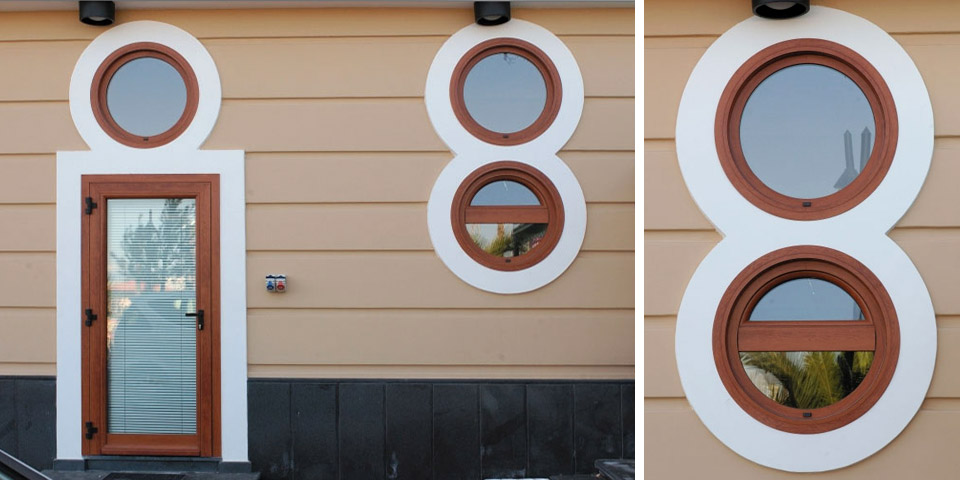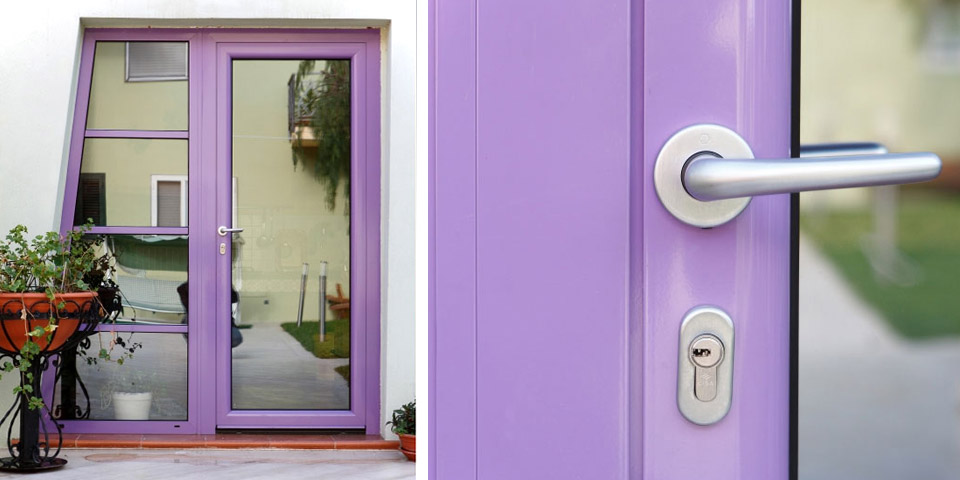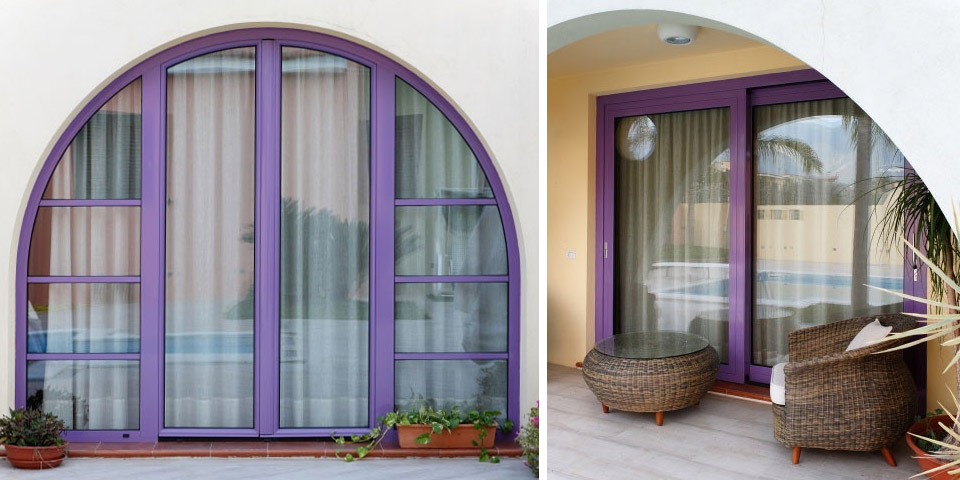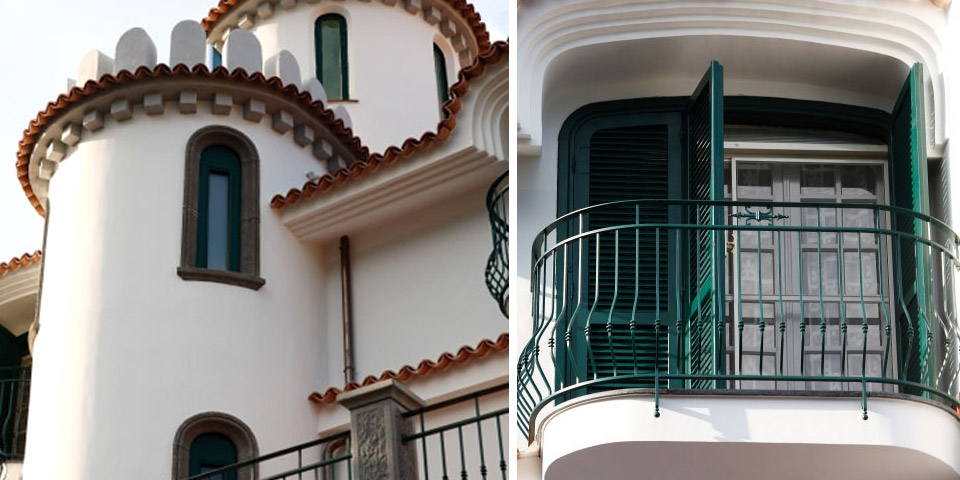 Frames
for houses
Frames you choose for your house are definitely the key to define your house's style and warmth.
For this reason we pay a particular attention to our customers' needs, in order to propose them our solutions to make their house welcoming but safe and comfortable at the same time.
Nothing is left to chance in guiding and advising our client while choosing the frames which may best fit one's own taste and the furnishing of the house.
Doors, French doors, sliding lifting doors, sliding flush doors, and many other solutions we would be glad to propose you.