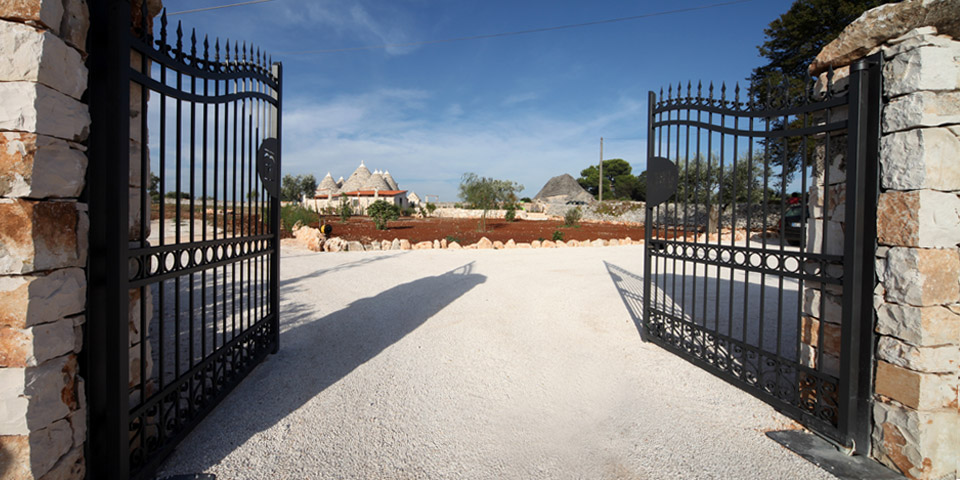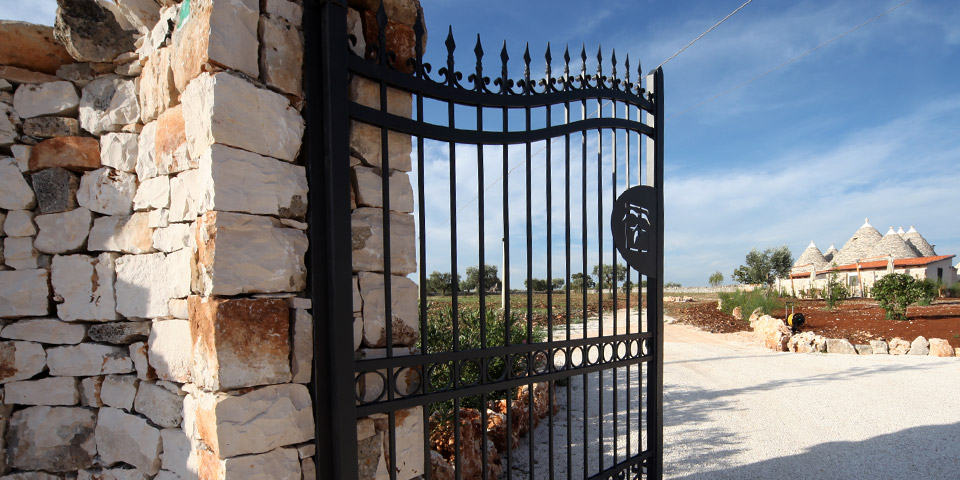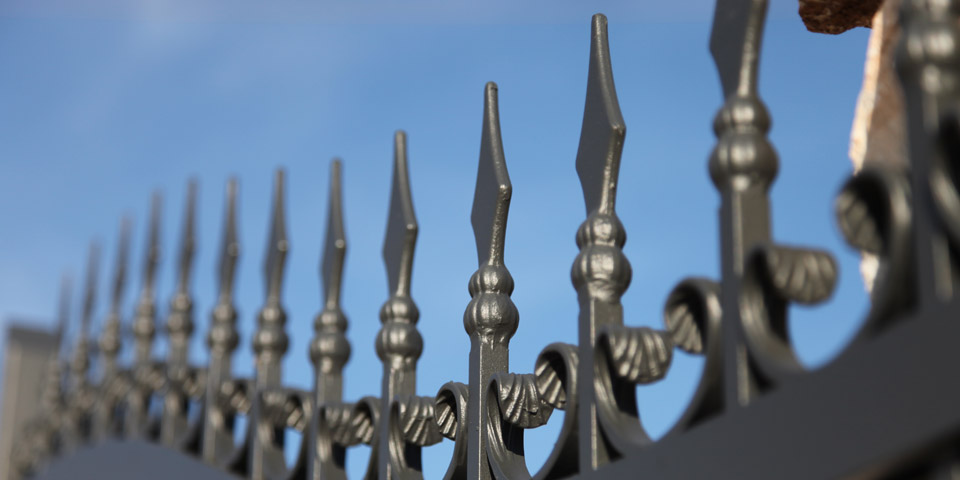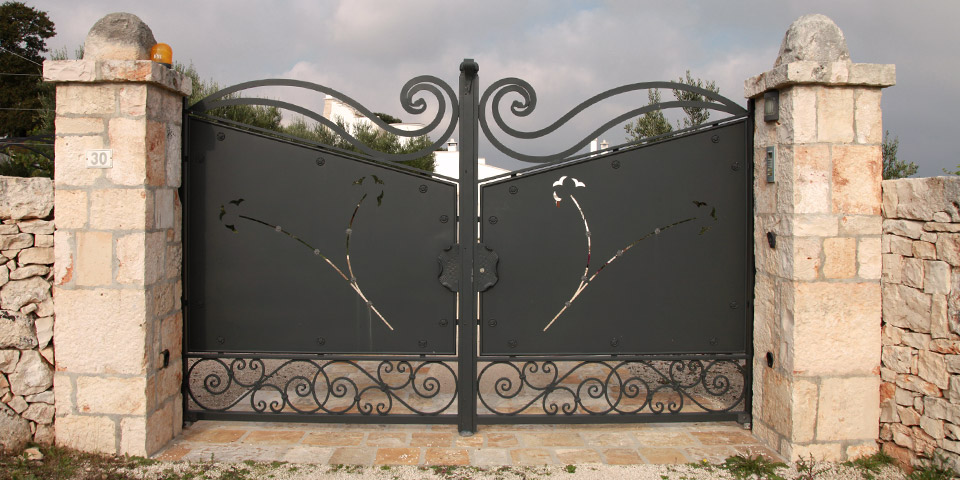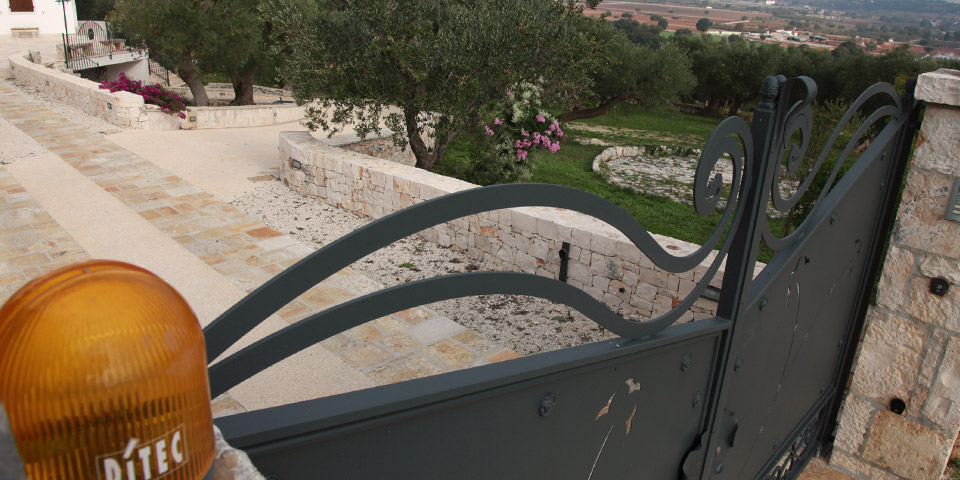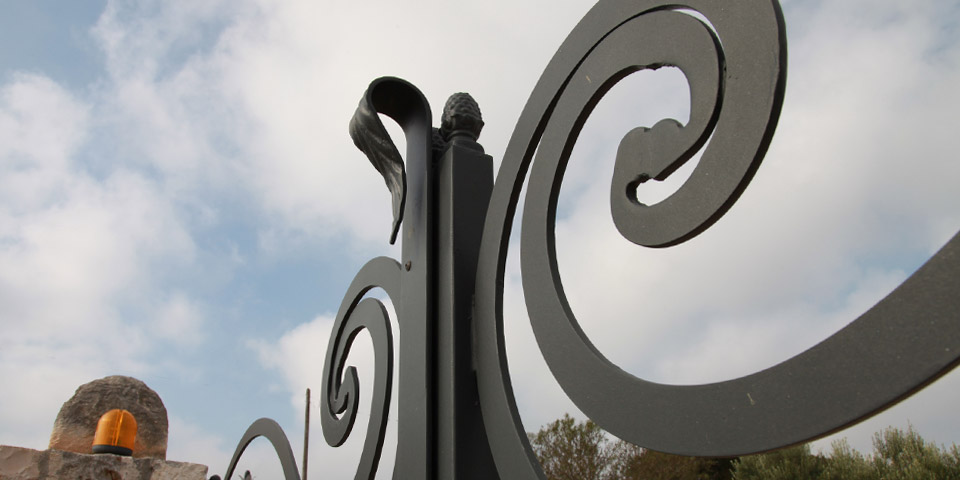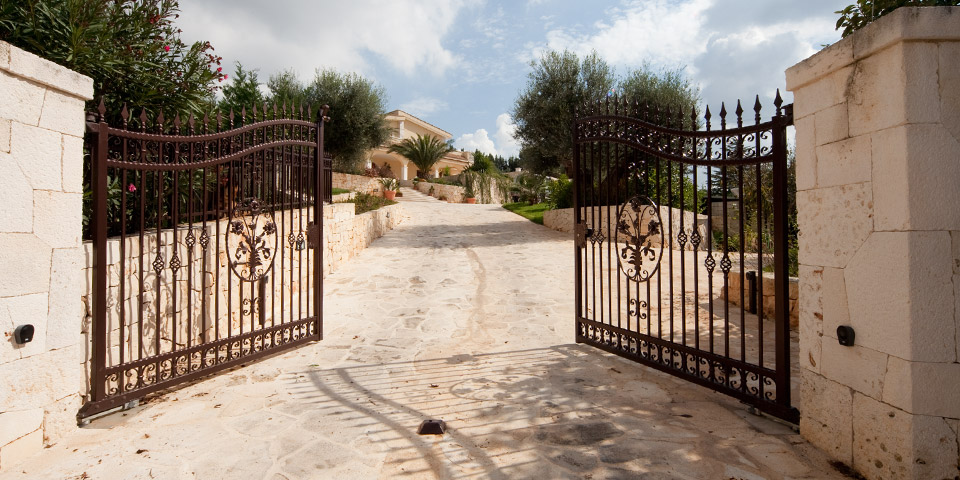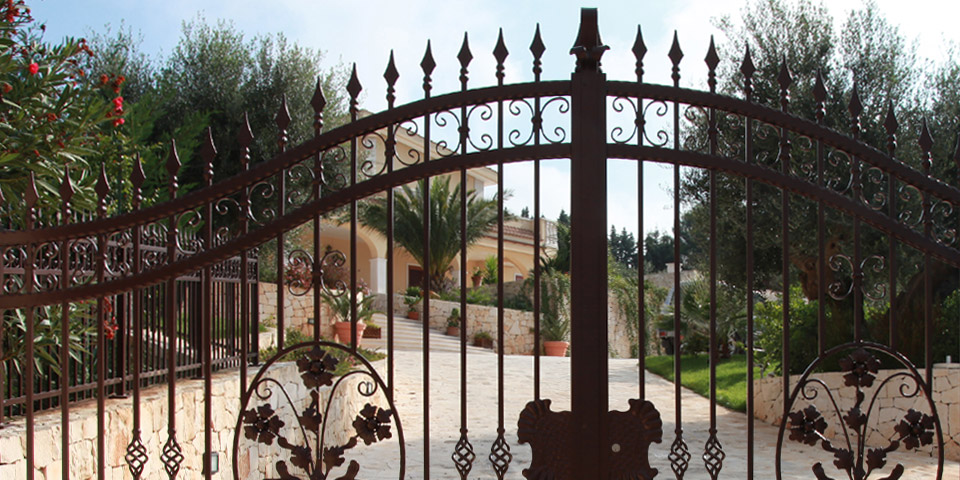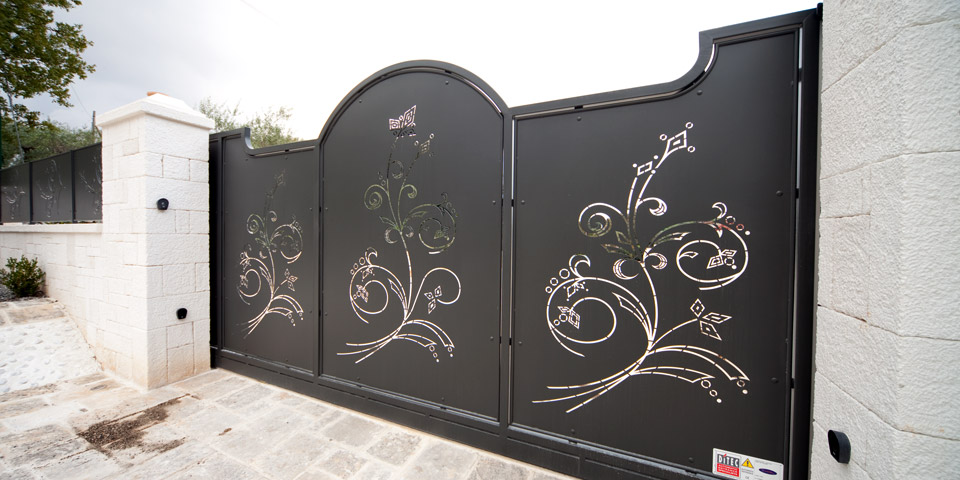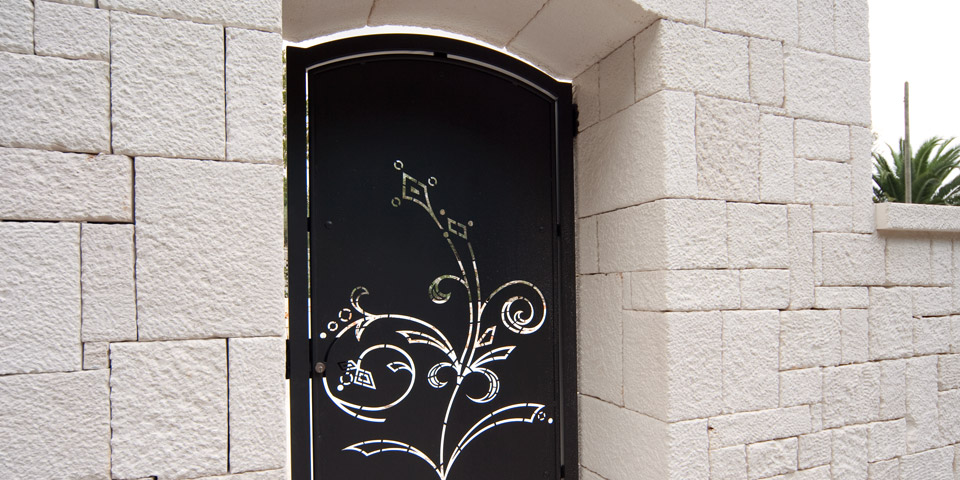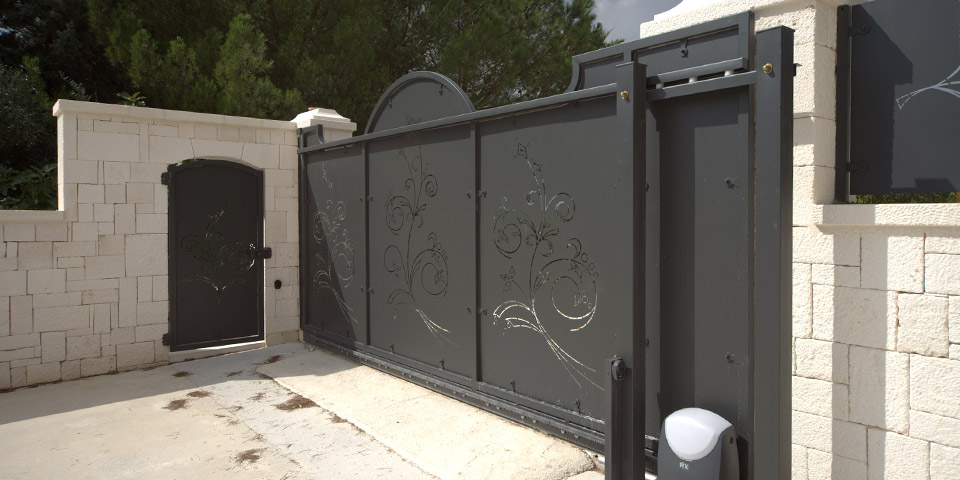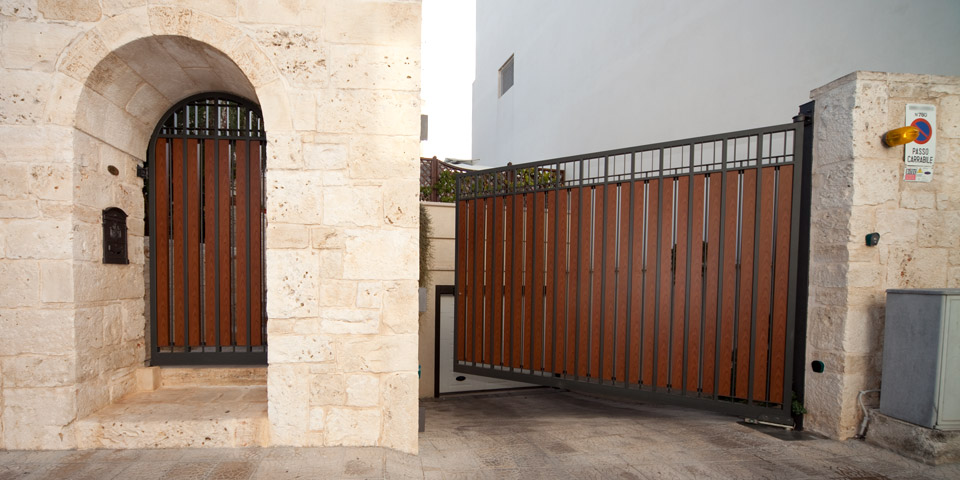 Automatic
Entrances
Automatic gates, automatic entrances, main entrances and doors.
We are DITEC (Ditec Expert) certified installers. Our automation solutions will let you control entrances in a totally safe and comfortable way.
Among our products:
Automatic sliding gates with automatic devices fit for high weights;
two-leaves gates up to 5 meters long per leaf;
two-leaves underground gates hiding bulks, preserving the appearance of the gate;
large-sized industrial gates, with different frameworks according to weight.